Be Inspired! > Build Leadership Skills > Meet New People > Advance Your Career > Get Involved in Your Community > Grow Your Business > Learn Something New > Join the Conversation >
Change the World!
The West Hollywood Women's Leadership Conference (WLC) is a local boutique conference designed to give you the tools to lead, succeed and grow. Inspired by the City of West Hollywood's Core Values, our mission is to provide the support for women to be successful leaders in their private lives, in business and in the community.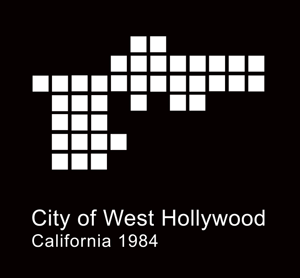 Produced by the City Of West Hollywood
Advocate.




Connect.


Unite.
City of West Hollywood
Women's Leadership Conference

& Network
Follow us:




For Sponsorship and Speaking Opportunities,
visit Conference > Participate.
Or for more information, email us directly.
We will get back to you as soon as we can.
Produced by
The City of West Hollywood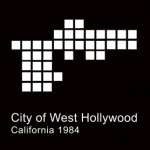 ---
The Conference Features:
---
Dynamic Speakers
Film Screenings
Compelling Panel Discussions
Expert-led Trainings
Interactive Workshops
Keynote Luncheon
Exhibitor Hub Area
And much more!
---
The Conference Promotes:
---
Leadership Development
Advancing the Status of Women
Economic Empowerment and Opportunities for Women
Equality
Civil and Human Rights
Advocacy and Activism
Civic Involvement
Community Engagement
Exchange of Ideas
Networking
Mentorship
Health and Wellness
Entrepreneurship
Self-Development
Stay up-to-date on upcoming local women's related events, activities and announcements from the WLC, our Community Partners and the City of West Hollywood. Subscribe to our weekly calendar!