The 13th Annual
City of West Hollywood Women's Leadership Conference
Took place Saturday, May 11, 2019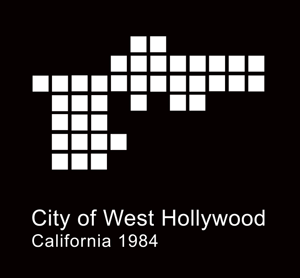 Sponsored by the City Of West Hollywood
The City of West Hollywood's Women's Leadership Conference is an exciting daylong annual event geared toward women who live, work and play in West Hollywood.
The City of West Hollywood welcomes participants who want to effectively launch and partake in an advocacy initiative and activism. Attendees can cultivate their leadership skills to change the world!
The day features dynamic speakers, engaging panel discussions, advocacy workshops and valuable online and offline tools/resources.
Admission to the Conference includes:
Access to all-day programming, continental breakfast, lunch, free validated parking, networking opportunity and conference gift bag!
All Day Conference
Morning and Afternoon Sessions
West Hollywood City Council Chambers
625 N. San Vicente Blvd., West Hollywood, CA 90069